Get a Unique Glimpse of the Zoo!
If you're looking for a truly unique experience, join us for a Backstage Adventure and get an insider's glimpse of some of our animal habitats. Experiences are offered daily and can last 30 minutes to an hour. Backstage Adventures are limited to same household groups only. Check out all the various options below!

Tours must be booked two weeks in advance by calling our Reservations Department at 602.914.4333.
Each tour has a maximum capacity of 10 guests unless stated otherwise.
Children under the age of 16 must be accompanied by a paid person 16 years of age or older.
Certain age restrictions apply.
Zoo admission is included in tour price.
Visitas con guía turístico disponible en español de forma limitada. Llame a nuestro centro de llamadas al 602.914.4333 para consultar.
Equine experience backstage adventure
Just here for the day, and want to spend some quality time with horses along with the whole family? Or just want to see if your little one enjoys horses before signing them up for lessons? Then this experience is for you!
Meet Chutti the greater one-horned rhino
Want even more time with Chutti? Enter his barn with the keeper staff. Not only will you get to greet, touch and feed Chutti, but you will be able to give him a shower as well, and see keepers shift this gorgeous animal outside to his vast habitat!
up-close encounter with a Giant anteater
Go behind the scenes on this special adventure at the night house of the giant anteater. You'll meet a zookeeper and learn what it takes to care for this special creature… and if the animal chooses to, you'll get to see one up close!
Ambassador Animal resources
Travel behind-the-scenes of our newly remodeled Ambassador Animal Resources area to see what it takes to care for the many unique species of animals that participate in our Zoo shows and often make media appearances.
flamingo flamingle
tour
Begin your 30-minute Flamingle adventure as you join the keepers in the flamingo habitat where you will enjoy an exclusive opportunity inside of their exhibit to get up close and feed these magnificent birds. Learn from a keeper about their unique personalities.
elephant adventure with indu
Go behind-the-scenes and learn what it takes to care for the Zoo's largest animals – the Asian elephant. Your adventure includes a tour of the elephant barn and up-close viewing opportunities with Indu, our 57 year old sweetheart.
Stingray bay
adventure
Returning soon. Check back for official dates!
sloth backstage adventure
Meet one of the Valley's most famous and beloved residents: Fernando the Linne's two-toed sloth! Go inside Fern's habitat, chat with his keeper during a feeding, learn all about his nocturnal nature and snap photos and videos of your experience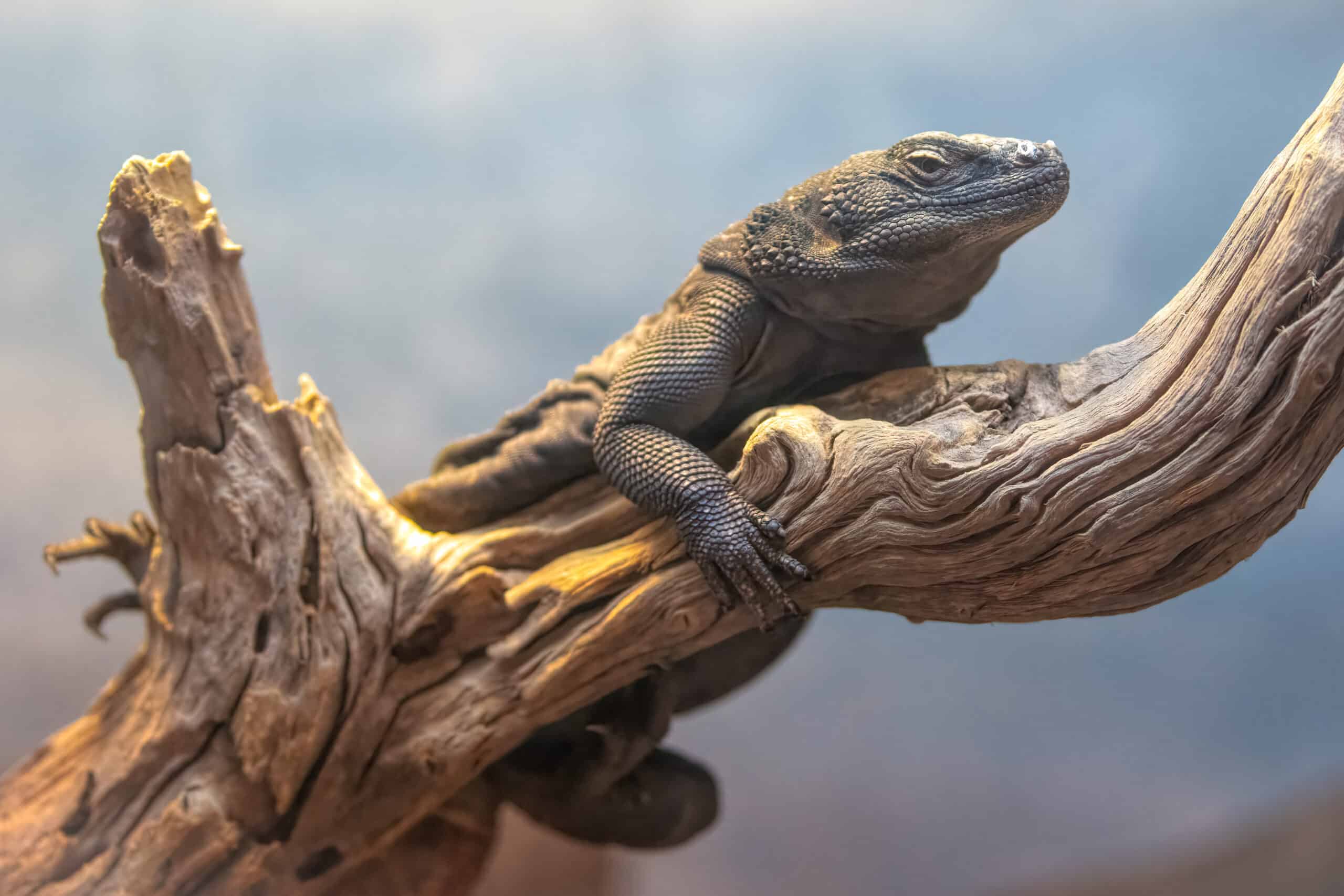 reptile
adventure
Your adventure includes a visit to the Galapagos or Aldabra tortoise enclosure where you'll have a chance to meet and touch some of these friendly giants! You'll also have the opportunity to meet a reptile keeper and get up-close with other reptiles in our collection.
galapagos tortoise adventure
Want to meet a gentle giant? Your 30-minute adventure includes a visit to the Galápagos habitat where you'll meet, touch and feed some of these amazing giant tortoises! You'll have the opportunity to learn all about them along side one of our keepers.
Arthur L. and Elaine V. Johnson Native Species Conservation Center
For many animal and plant species, survival is an increasing challenge due to a variety of influences. Join us on this exclusive, behind-the-scenes tour to see how the Phoenix Zoo cares for species of conservation concern in Arizona and around the world.
Discovery Tours
Premium Adventures
Guided Tours
Custom Guided Tours
Discovery Tours
General Adult: $89 per person (Includes Zoo Admission)
General Child (ages 3-13): $79 per person (Includes Zoo Admission)
Member: $49 per person
A Discovery Tour is a 90-minute guided tour through the Zoo in one of our eco-shuttles.
You'll be able to hop on and off the cart for closer viewing and for photo opportunities throughout the tour.

Discovery Tours only visit the guest viewing areas of exhibits and no behind-the-scenes areas.
Please Note: Discovery Tours are limited to same household groups only and can be booked day-of at our Guest Services lobby, or in advance by calling our Reservations Department at 602.914.4333.
Premium Adventures
Guided Tours
Custom Guided Tours
The Phoenix Zoo is one of the largest non-profit zoos in the U.S., caring for over 3,000 animals, with nearly 400 species represented, including many threatened/endangered species.