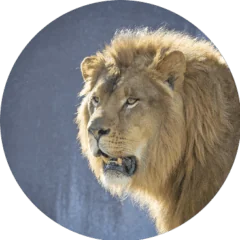 The Africa Trail showcases many of the most popular animals in the world, and some of it's largest predators.
The Arizona Trail is designed to emulate the wildlife and plant life found across the state of Arizona.
The Tropics Trail includes the Forest of Uco, a lush rainforest that surrounds visitors along a one-mile walking trail.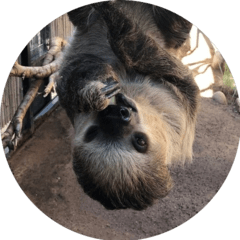 The Children's Trail lets children get close to many small animals from around the world, including a petting zoo!
The Phoenix Zoo is one of the largest non-profit zoos in the U.S., caring for over 3,000 animals, with nearly 400 species represented, including many threatened/endangered species.