We are hiring!
As a cultural destination, the non-profit Phoenix Zoo is always on the lookout for passionate individuals who are dedicated to the Zoo's mission: To inspire and motivate people to care for the natural world.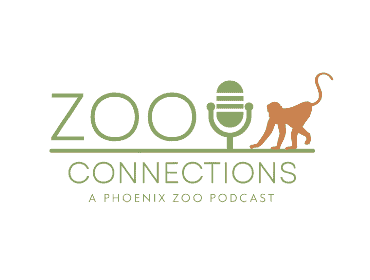 Episode 2 of Zoo Connections: Sssspilling the Tea on Rattlesnakes.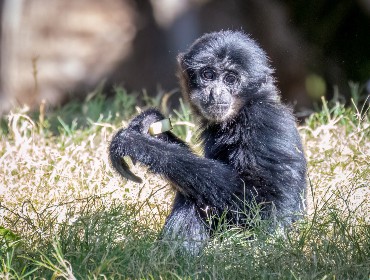 Fun facts, photos and more… Get to know over 30 of our amazing animals!
Art on the Wild Side is a program dedicated to conservation through art.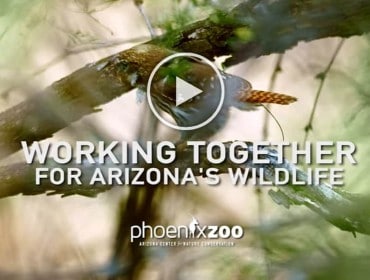 Watch our brand-new documentary, "Working Together for Arizona's Wildlife."
The Phoenix Zoo is the only zoo in the Valley accredited by Association of Zoos and Aquariums.