The Wolfpack monthly giving program helps sustain critical care for over 3,000 animals.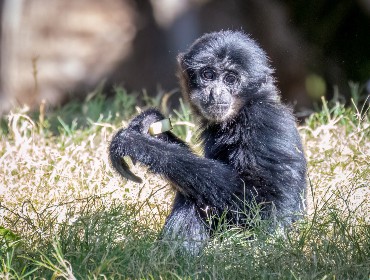 Fun facts, photos and more… Get to know over 30 of our amazing animals!
Art on the Wild Side is a program dedicated to conservation through art.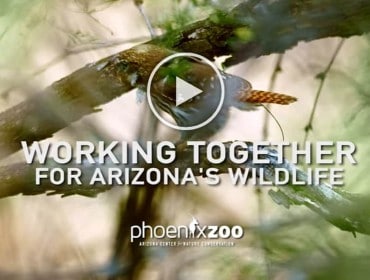 Watch our brand-new documentary, "Working Together for Arizona's Wildlife."
The Phoenix Zoo is the only zoo in the Valley accredited by Association of Zoos and Aquariums.