empower minds, ignite curiosity
Let the Phoenix Zoo help you inspire your learners! You can bring some of our exciting educational programs (and animals) right to your classroom, home, daycare or community center and with programs designed for PreK through High School, we have something for every learner. And of course, we always love hosting field trips here at the Zoo too!
 ZOOREACH SCHOLARSHIPS 
Through generous donations from local individuals, corporations and foundations, the Phoenix Zoo is able to offer some of our educational opportunities at no cost to some schools under our ZooReach Scholarship Program. ZooReach Scholarships are available for Arizona Department of Education designated Title I schools (grades K – 12) that have 50 percent or more of their enrollment on a free or reduced lunch program. Our scholarship fund is limited and at this time we are only able to allow one free program per qualifying school.
Scholarships are available to qualifying schools on a first-come-first-served basis while funds last.
 Request your ZooReach Scholarship directly on the form for the program you are interested in booking.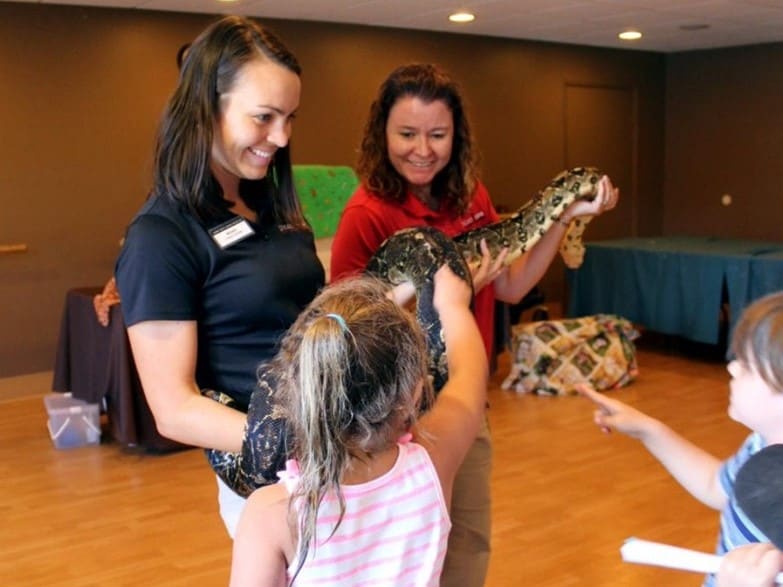 Outreach Live on Location:
Let the Zoo come to you! Our fun, interactive outreach programs include an educator and 3-5 ambassador animals right to your classroom, organization or event. These programs are a great way to add impact to any setting and are tailored to each age group from PreK to High School or Adult.
Curriculum for the Classroom: 
Our engaging lessons, projects and captivating resources are designed to bring the Zoo experience directly into your classroom. Whether you're teaching biology, environmental science, or simply looking for a workshop to add to your professional development, the Phoenix Zoo is your gateway to making learning a roaring success.
Field Trips: 
The Phoenix Zoo is the ultimate destination for an enriching and memorable field trip!
Whether you want to explore the Phoenix Zoo on your own during a self-guided field trip or want to enhance your trip with a guide-led excursion, the Phoenix Zoo is your learning destination! You can even explore what the Zoo has to offer from the comfort of your own home or school through one of our virtual field trips.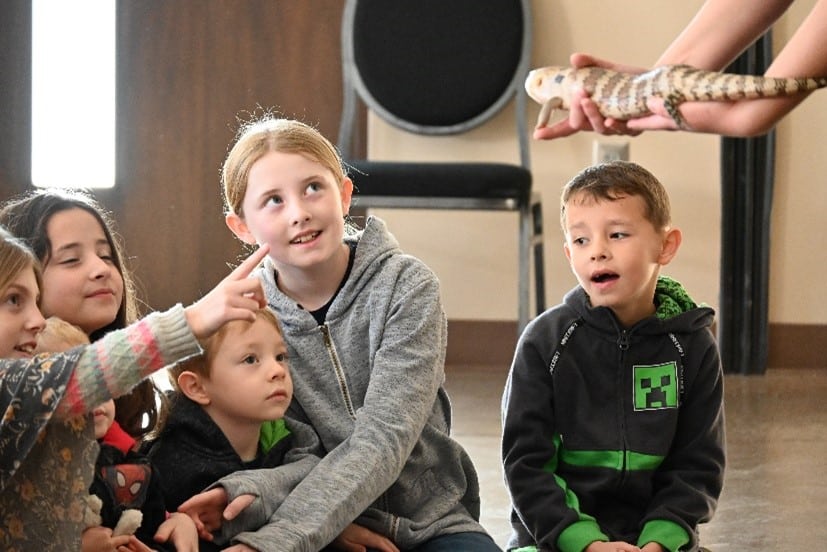 Homeschool Days: 
SAVE THE DATES! November 15, 2023 and February 7, 2024
Join the Phoenix Zoo at Homeschool Days for a morning dedicated to homeschool families and groups. The morning will be filled with STEM based learning stations, animal interactions and exploring science-based careers. Stations will feature camera trapping, behavioral enrichment, information on palm oil consumption, bird watching and so much more!
Participants will have full access to zoo pathways for the entire day to visit zoo exhibits.
Perfect for Homeschool groups and families with learners 5-17 years old, though all ages are welcome.
Cost: $10 members | $18 non-members 
Registration: Members | Nonmembers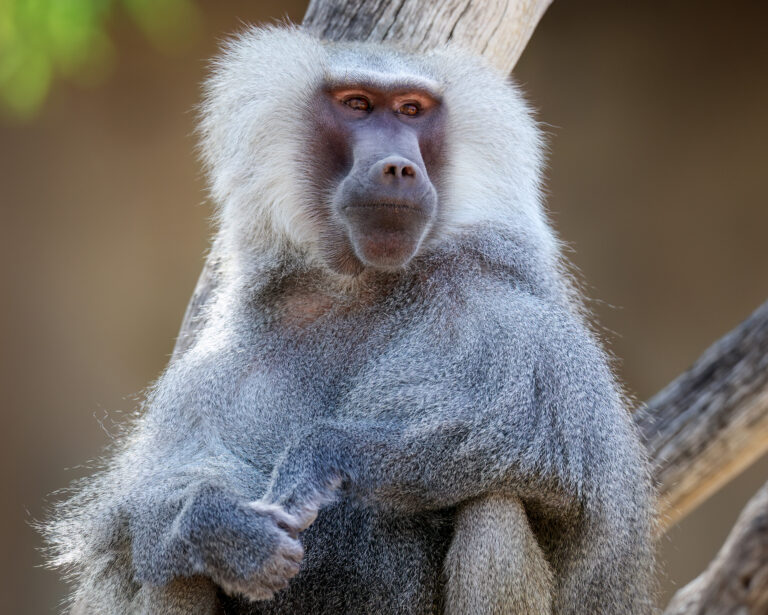 Special Needs: 
From fur to feathers, and scales to exoskeletons, this program helps learners with special needs recognize differences and similarities through visual, tactile, olfactory, and auditory experiences. Programs are tailored to fit the needs of the audience and is available to all school classes with a focus on students with special needs and to groups focused on working with people who have special needs. Learning experiences are facilitated through station work and some animal encounters.
Dates: October 2, 16, 30 | November 13, 27 | December 11 | January 8, 22 | February 5 | April 1, 15, 29
Time: 10 a.m. – 11 a.m.
Cost: Admission to the Zoo is required. Special Needs Education classrooms, and schools working with kids with special needs, are eligible for a reduced admission rate of $6 per person.
Registration: Maximum 15 participants (plus teachers/aides) a session. Download the Request Form here and return via email to reservations@phoenixzoo.org