I am not the "King of the Jungle"
African lions have been admired throughout history as symbols of courage and strength, and nothing says "Africa" like a lion. But African lions do not live in the jungle; they are found almost exclusively in grassy plains, savannas and woodlands. They are stealth hunters, so they need open areas to see and stalk their prey from a distance. They usually hunt at dawn or dusk to avoid exertion during the heat of the day, but they also hunt at night and during storms to take advantage of darkness and noise when stalking prey. They will, however, take advantage of any opportunity to catch prey regardless of the time of day. Lions don't need much water, usually getting enough from the meat they eat, but they will often live near a water source because they know their favorite prey species will visit for a drink.
But I am the "King of the Beasts"
Of the "big cats" in the world, only Amur and Bengal tigers regularly grow larger than lions. Lions have muscular, strong, compact bodies and powerful forelegs, teeth, and jaws for pulling down, killing and dragging prey. They also scavenge food from leopards, hyenas and other predators. They typically hunt once or twice a week. Males rarely hunt. Females coordinate to stalk and kill prey while males rest and watch. Even so, adult males usually eat first.
Lions Are the Most Social Cats in the World
While most cats are solitary, lions live in groups called prides. Prides consist of three to 40 individuals, mostly related females, as female cubs stay with the pride into which they were born for life. Most prides also include up to four males whose job is to defend and protect the pride from other males. The lionesses jointly raise and feed the cubs. Lions are also affectionate. They spend much of their day resting, rubbing heads and licking each other. This affection is often accompanied by low-pitched grunts, gentle moans and huffing and puffing. Lions can also be quite loud. A male lion's roar can be heard for up to five miles.
Diet: antelopes, zebras, warthogs, buffaloes, reptiles, birds, small mammals
Zoo Diet: specialized carnivore diet, whole prey, bones
Habitat: grasslands, savannas, woodlands, deserts
Weight: 265 – 550  lbs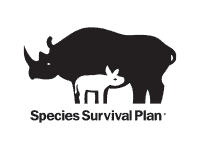 Learn more about how the Zoo is helping African lions
The Phoenix Zoo is one of the largest non-profit zoos in the U.S., caring for over 3,000 animals, with nearly 400 species represented, including many threatened/endangered species.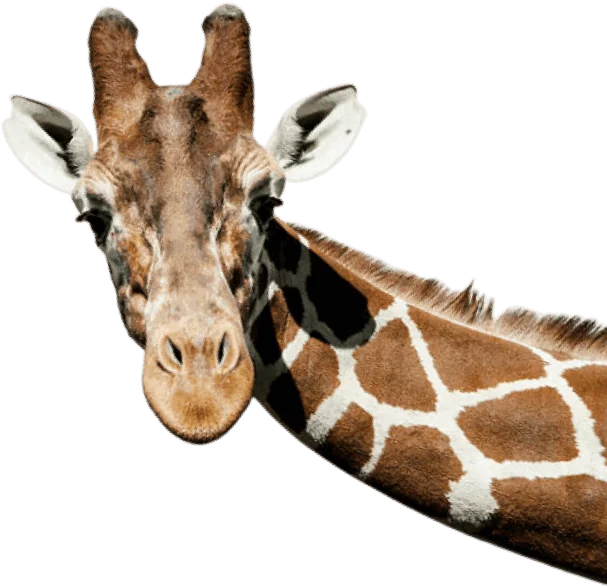 Appearance
Both female and male lions sport yellow-gold coats, which vary lighter to darker. Lions are the only cats with tufted tails and manes (males only). A male lion's mane serves several functions: indication of fitness, protection during a fight and distinguishes gender from a distance. 
Family Life
The core unit of the lion's society is the pride, which is made up of a group of related, non-dominant females and their cubs. Females give birth around the same time, and the young are raised communally. Groups of females do most of the hunting, while males, for the short time they live with females, focus on defending the pride.
Threats
African lions are at continuous odds with farmers who consider their existence a serious problem. Their foraging nature makes them vulnerable to poisoned carcasses put out by people to rid predators. Other threats include trophy hunting and habitat loss. 
Class: Mammalia (Mammals)
Number of Lions at the Zoo: 2 adults
Lifespan: 15 years in the wild; up to 30 years in managed care
The Phoenix Zoo is one of the largest non-profit zoos in the U.S., caring for over 3,000 animals, with nearly 400 species represented, including many threatened/endangered species.