calling all party animals!
Thank you for your interest in Wild Birthdays.
Unfortunately, due to COVID-19, we are not offering Wild Birthdays at this time.
Available Saturdays and Sundays
$350 – general, $300 – Phoenix Zoo members [Become a member today!]
Includes:
Admission to the Zoo for up to 10 children and 12 adults
Reserved party ramada for 1.5 hours
Your own personal party host
Party favor bag for each child
T-shirt for the birthday child
Craft activity with party host
Cake, ice cream and lemonade for all party guests
Plates, napkins, spoons and candles
Option of one (1) carousel ride or one (1) admission to Stingray Bay per child (time slot for activity must be reserved at time of booking).
$75 deposit due at the time of reservation



Reservations subject to availability
Reservations must be made at least 3 weeks in advance
Full payment is due 14 days prior to date of party
Please note:
Balloons, noise makers, alcohol, piñatas or glassware are not permitted for the safety of the animals, you, your guests and other Zoo patrons. Your party is responsible for transportation and storage of party gifts, food and supplies.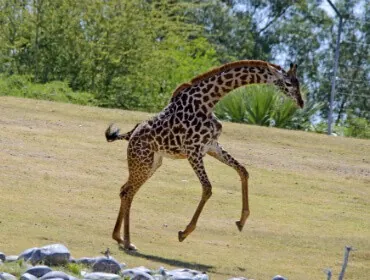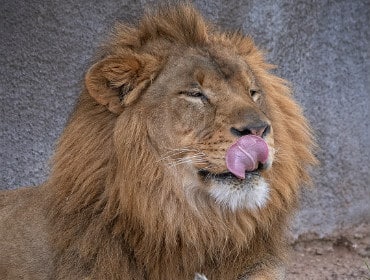 Additional child: $35 per – general, $30 per – member
Additional adult: $24.95 per – general adult entry for non-member booked party, $19.95 – member guest adult entry for member booked party (member adults FREE with their own membership)
Party favor bags: $2.50 each – general, $2.25 each – member
Pizza: $12 each (large cheese or pepperoni, includes eight slices each)
Additional cake: $25 each
Additional T-shirts: $12 each (child XS-XL)
Private Animal Discovery Presentation: $50 – general, $45 – member (must book three weeks in advance, only available for Windmill House and Neely Center parties)
Enjoy your birthday celebration at any one of our great ramada locations!
This exciting location guarantees a swingin' good time for any age. Go ahead and monkey around under this ramada, which is also close to the Zoo's Harmony Farm!
Availability
Enjoy your birthday on this shaded patio on the Tropical Flights trail. Great view of the Zoo's Main lake and all it's animal residents!
Availability
Overlooking the Zoo's Main Lake, this state-of-the-art facility boasts spectacular views and modern rooms, perfect for hosting a unique birthday bash.
Availability
FREQUENTLY ASKED QUESTIONS